"The Lab" @ Waubonsee Basketball · Any
MonTueWedThuFriSatSun 6:30pm to 8:30pm
Individual Fees

Regular

100.0

+ 5.0% Processing Fee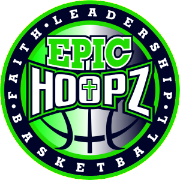 PRESENTS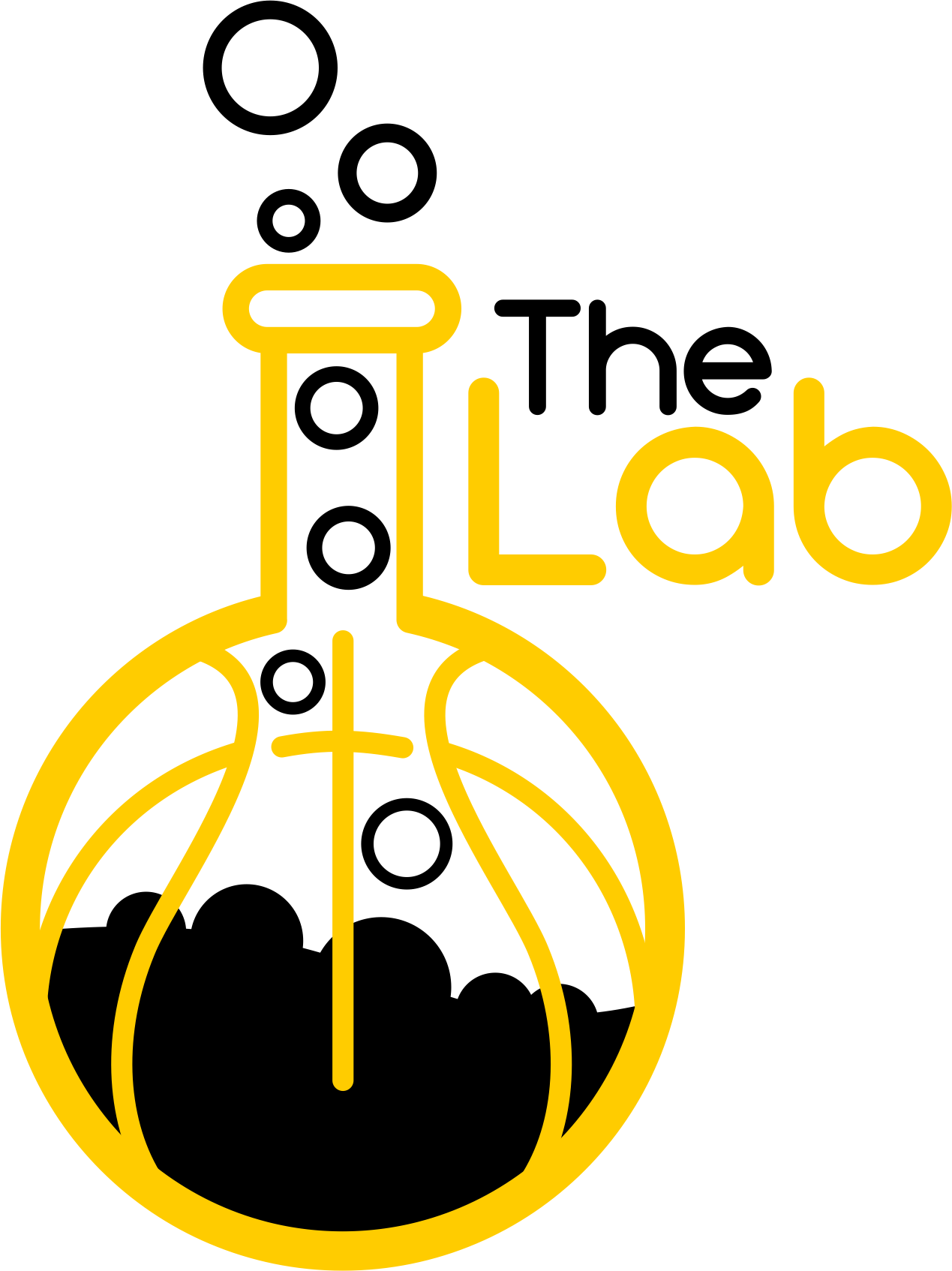 I. What is "The Lab"
A. Open to boys & girls ages 8-14
B. Top Fox Valley coaches leading training.
C. 6- Weekly 90 minute workout
D. 1:10 coach to player ratio
E. Great for players of ALL skills & abilities
II. Why get in "The Lab"
A. Rest- Give players mental and physical break from grueling tournament schedule of traditional travel season
B. Skills- Will develop from basic to advanced in finishing, shooting and game moves.
C. IQ- Teaching players when and why to use specific moves/skills.
III. Cost= $100